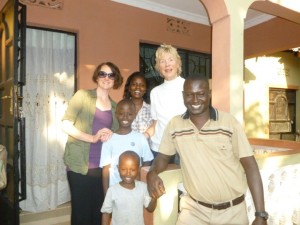 WHAT CAN YOU DO?
Join us, visit and volunteer.
Work in the village; get to know the villagers and work with them.  Enjoy chai and conversation.
Work in the schools:  the teachers need assistance of all kinds.  They are very gracious and appreciative.  They have no books, paper. pencils, syllabi.  They also need help with English.  Your help is needed in many ways.  The children are friendly, and would love to see visitors.
Work in the clinic; we can help set up this opportunity.  Everything is needed here.
We can arrange home stays, hotel or lodge stays during your village stay.
We provide transportation to and from the airport, to and from the village.
We can arrange a safari to complement your Tanzanian visit.