Volunteer Work In Rural Africa
---
---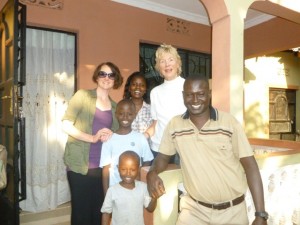 What Can You Do?
You Can Interact Directly with the Villagers!
---
Please join us in the village for one day or six months. Get to know the villagers and work with them. Enjoy chai and conversation, and get to know these lovely gracious people.
Work in the schools. The teachers always need help, as there are generally 50 students in each class. There is need to help the students learn English, their third language after the tribal one and Swahili.
Work in the school garden with the students.
Help in animal husbandry.
Meet with the committee ladies from the chicken and goat projects.
Get to know the orphans the Fund supports.
The Fund provides a house in the village.
The Fund provides two women assistants; they clean, cook, and haul water to the house. The water is always fresh and the house well provided for.
We provide transportation to and from Kilimanjaro Airport.
We will provide local food for the volunteer.
You will have the opportunity to visit with and enjoy dinners with a family that lives in Arusha. Jackson, Anna, and their three boys will extend a warm welcome to all visitors.
Jackson can offer safari to all visitors. Arusha, TZ is the gateway to the Serengetti.
We can arrange a Safari Trip to complement your Tanzanian visit.
---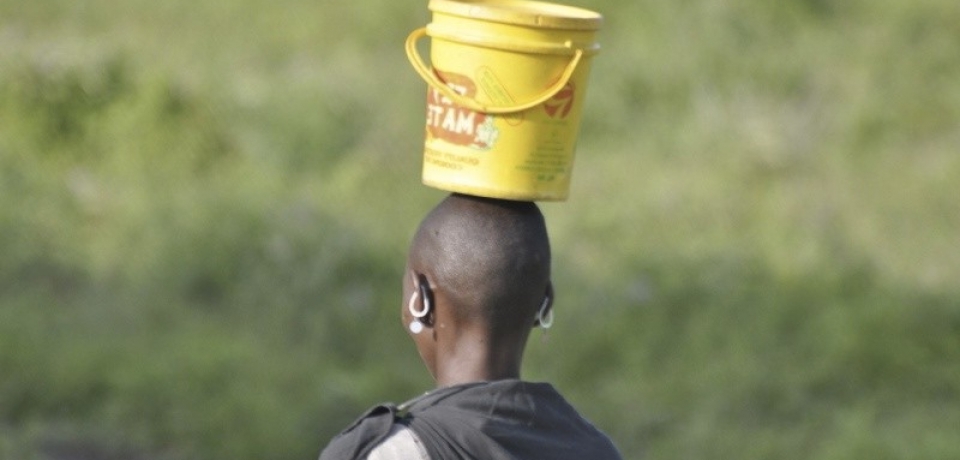 All Donations Go Directly to the Project.