Health & Hygiene Curriculum Materials
Health & Hygiene Curriculum Materials
---
We spent several years designing and field testing these Health Curriculum materials.  The public health benefits of providing water cannot be maximized unless good hand-washing practices are adopted by communities. Starting with schoolchildren is most efficient and effective.  

We wanted something pragmatic and straightforward that focused on the most important aspects of Hand-washing.  

Available materials are too complex, unrealistic, or expensive.
The following are copyright with a Creative Commons Attribution-Noncommercial 4.0 International License.  Please use and adapt however you see fit.  We laminated the illustration posters and put up in latrines and kitchen.
We offer these to you for free, but would appreciate it if you could make a donation of any size to Barry A Murphy Fund.
---
Lesson Plans
Posters
Horizontal posters are 28.5 inches wide by 22.33 inches tall and vertical posters are 22.3 inches wide and 28.5 inches tall. They are all in .pdf format.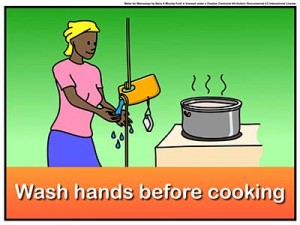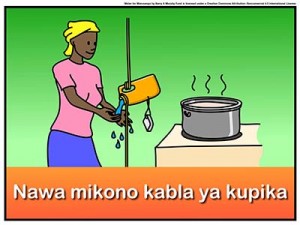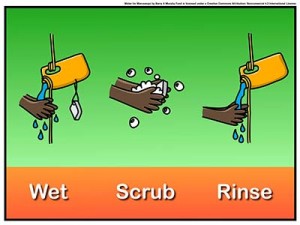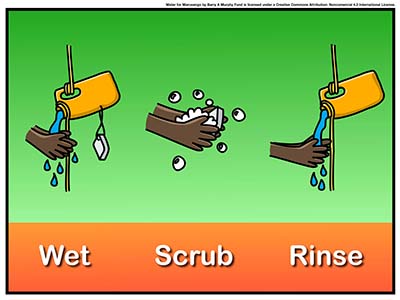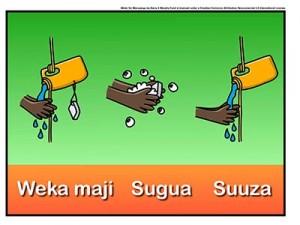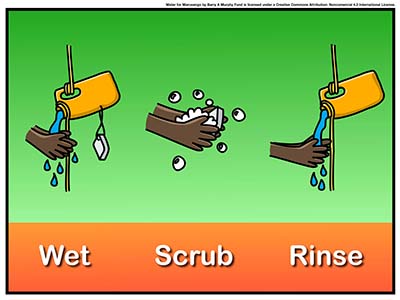 ---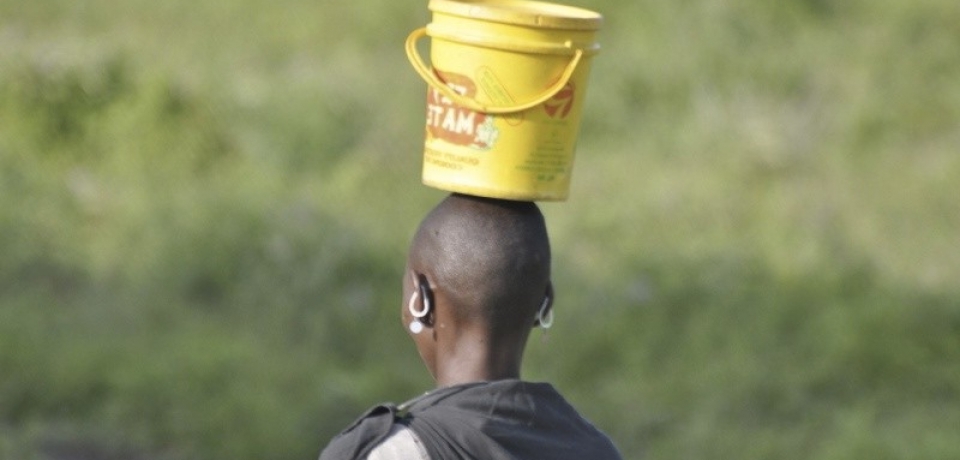 All Donations Go Directly to the Project.